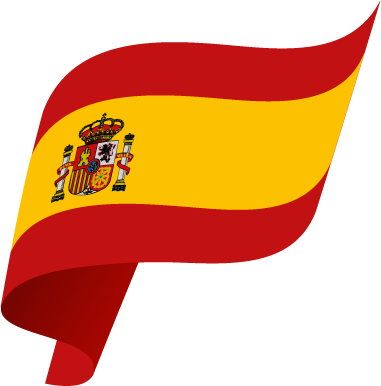 Since returning to democracy in 1975, Spain's economy has greatly expanded over the past five years making it the eurozone's fourth-largest economy. This economic growth has led to a vast offering of contracting opportunities.
plus Points for contracting in SPAIN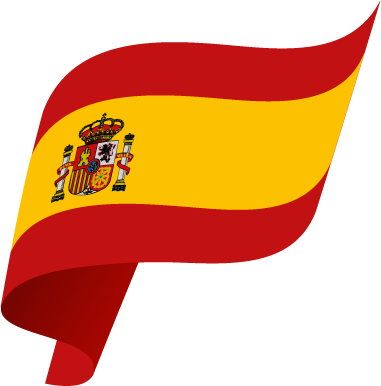 Spain
HOW DOES OUR SELF-EMPLOYED SOLUTION FOR SPAIN WORK?
Liberty Bishop is partnered with local associates to provide a full Self-Employed accountancy service within Spain. Appointed as the invoice and pay agent on behalf of the self-employed individual, we support with the registration, invoicing, payments and on-going accountancy.
SELF-EMPLOYED REGISTRATION REQUIREMENTS
The following criteria must be met to register:
A 3-month contract (with the intention to go beyond 6 months), a Spanish mobile number, a Spanish personal account and a fixed address within Spain for business registration.
WHAT ARE MY NEXT STEPS?
» We assist in registering individuals with an NIE number (Número de Identidad de Extranjero) if required.
» We ensure registration with AEAT (Agencia Estatal de Administración Tributaria) for income tax and VAT and with Seguridad Social for social security.
» We apply for individuals VAT number and provide assistance with your quarterly and annual returns.
» We advise on and offset legitimate "professional" expenses.
» We provide invoicing and payroll management.

» We advise around liabilities on gross earnings received.
HOW TO GET STARTED
Choose how you'd like to get in touch, and we will do the rest.
Address:
Liberty Bishop International Ltd, Unit 3A Cotswold Business Park, Millfield Lane, Caddington, Luton LU1 4AJ
Directions
Email us at team@lb-international.co.uk or give us a call now on 01582 37 99 66
Not available now? We can call you at any time from 9:00 AM – 5:30 PM
Enter your details below
Want to stay in the know?
We will always keep your personal details given to us safe and secure, and will never sell them to other companies for marketing purposes. With your permission, we'd love to send you useful information and exclusive offers from Liberty Bishop and our Liberty Bishop partners, and keep you in the loop about our products and services.
Yes please, I would like to receive updates on offers and services by:
TESTIMONIALS
"The team are cheery, friendly and extremely knowledgeable in helping our contractors through the process."
"My payroll Manager has provided an excellent level of support and advice in regards to information on payment dates, alerting to changes in tax status and also assisting with taking on extra work along with the invoicing of that work. Always providing a response in a timely manner. This level of service makes me happy to continue working with Liberty Bishop. "
"As someone who is new to contracting, I was not sure of the process of getting paid. The Welcome Team explained the process clearly to me and arranged for my first pay run to be sped up. Very fast response to a couple of other queries, which were quickly resolved. Excellent service. "
"The team has looked after me so well this year. I had an issue with a payment one month and everyone went out of their way to help me and resolve it. They are all a credit to Liberty Bishop."